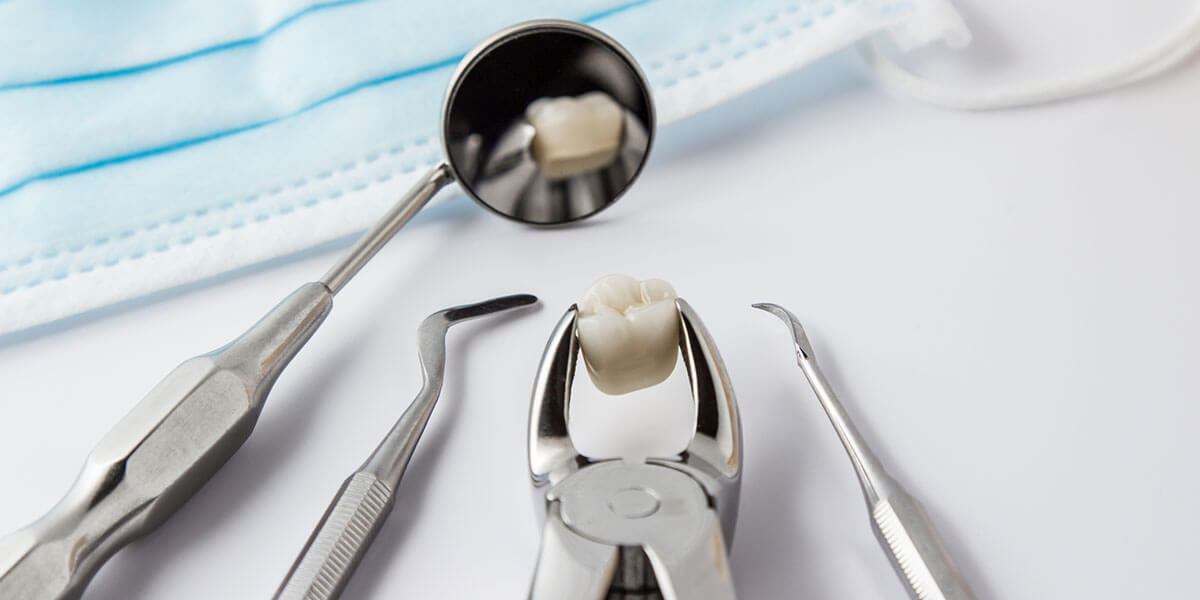 ---
We know having an extraction is a very difficult decision, and we are here to help.
---
When a tooth is broken or has significant decay, the ideal solution is to restore it using a filling, crown, or other procedure. If restoration is not possible or advisable due to the condition of the tooth, an extraction may be recommended to prevent infection and achieve or maintain oral health.
At Granite State Oral Surgery, a tooth extraction is accomplished in complete comfort using a variety of different anesthesia options. Because there are many different types of extractions, we will explain the process and also help you determine what type of anesthesia is the most appropriate for you.
We encourage our patients to discuss any concerns that they may have. It is our goal to provide a comfortable environment for all our patients.
It is always important to have options available after an extraction. Dr. Malik will discuss alternatives to extractions as well as replacement of the extracted tooth when you come in for your appointment.