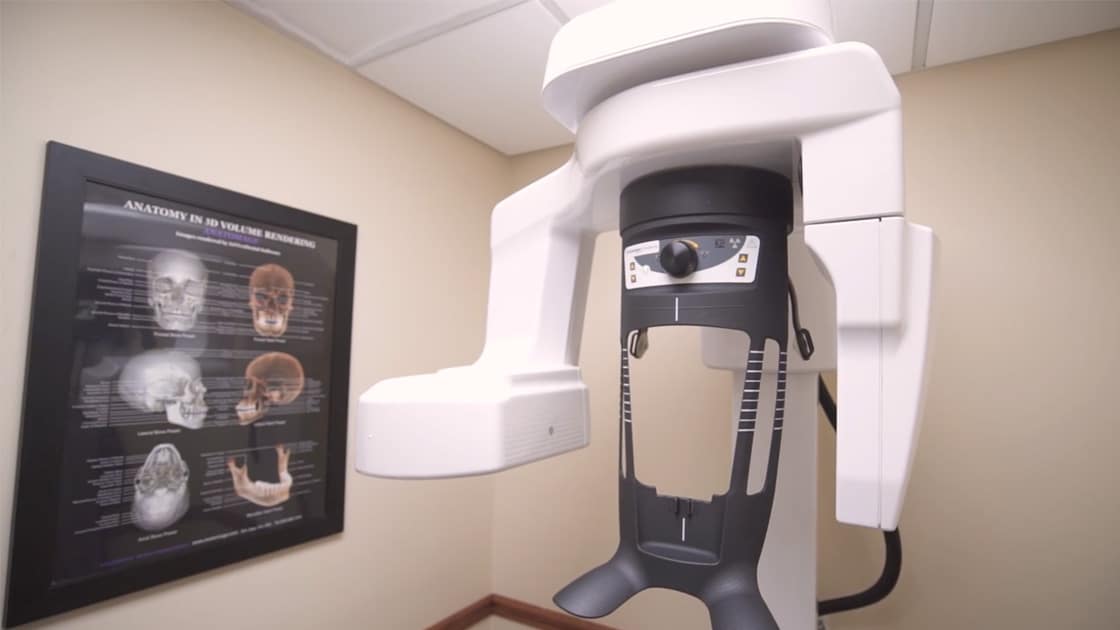 ---
Cone Beam Scanner 3D Imaging
---
3D imaging provides better quality and more detailed images than traditional x-rays. This new technology is also less invasive and emits less radiation than traditional x-ray machines.
---
3D Digital Impressions
---
In addition to being much more comfortable for the patient, using the scanner allows us to be more efficient and accurate, which can result in a reduced number of visits to the office, saving the patient time.
---
Digital Radiographs
---
Digital radiographs reduce the amount of radiation needed as compared to film x-rays.  The improved diagnostic capability of digital radiographs and the ability to view them on a computer screen allow the patient to better understand and follow treatment.  Digital radiographs are instant, there is no longer a need to develop the film, they save time and increase patient care. It's also a very green technology.  By eliminating film, developer and chemical waste it is better for you and the environment!
---
Platelet-Rich Fibrins (PRF) Tissue Engineering
---
Platelet Rich Fibrin techniques are used to assist with tissue regeneration using the patient's own tissues and centrifugation to minimize healing time and maximize healing potential following procedures.
This growth factor is in the form of a mixed gel that can be applied directly into tooth sockets and other sites. Placing this material in tooth sockets after tooth extractions can improve soft tissue healing and positively influence bone regeneration.
This technique offers a new approach to tissue regeneration, which derives from the centrifugation of a patient's own blood and contains growth factors that influence wound healing. This is important in tissue repairing mechanisms. The use of PRF in surgical practice could have beneficial outcomes, reducing bleeding and enhancing soft tissue healing and bone regeneration.
---
Wi-Fi
---
Our office offers free Wi-Fi in our patient lounge with a television patients and their companions.