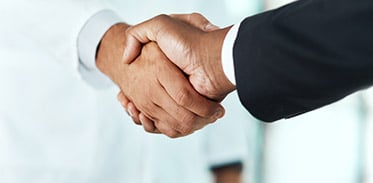 ---
I would like to take a moment to thank you for the trust you have placed in our office to care for your patient. We strive to combine professionalism with compassion. As always, please feel free to call me with any suggestions to make your patient's experience better.
You may refer patients to our office by filling out our Referral Form. After you have completed the form, please take the time to save this information and email it to us at: office@granitestateoralsurgery.com or fax the form to: 603-425-6165.
We look forward to hearing from you.