Technology
---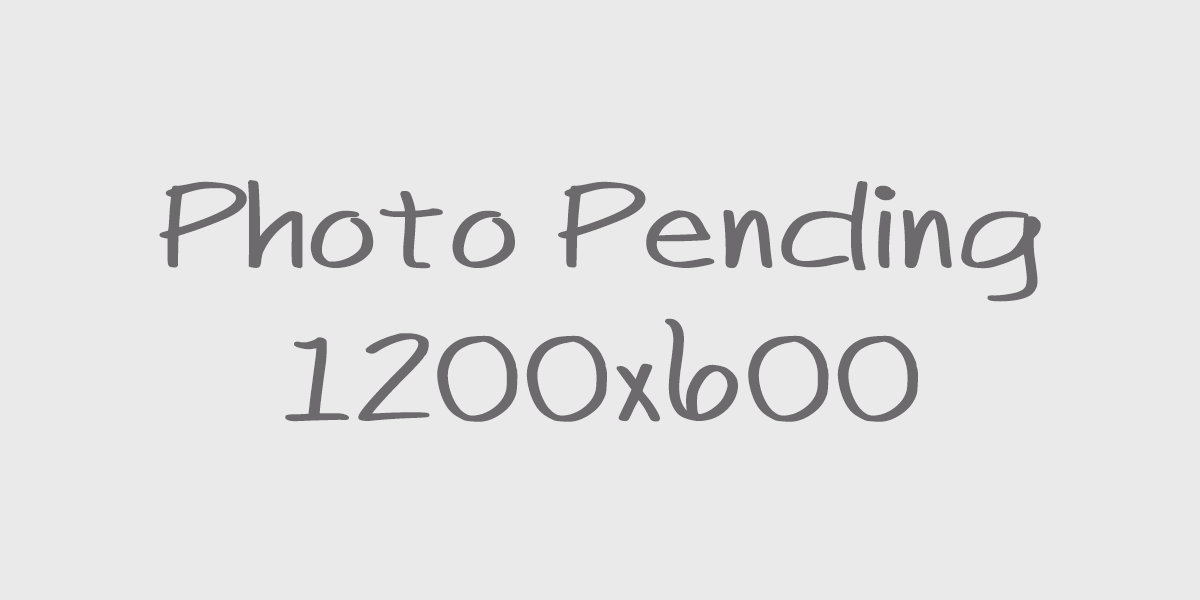 ---
Cone Beam Scanner
---
Cone Beam technology provides a digital tomographic 3D view of the patient's area of interest.  A traditional x-ray is only two-dimensional.  With Cone Beam systems the doctor is able to get a full 360 degree view of the tooth and all surrounding areas.
Our office uses a VATECH full field scanner, the only scanner FDA approved for pediatrics. The scanner provides nearly limitless views of the teeth while using less radiation than traditional medical CT technology. The size of the area being scanned is adjustable so as to limit the radiation exposure to as little as is necessary. This new technology is fast, simple and painless, providing many wonderful benefits that were unavailable only a few years ago.
---
Soft Tissue Lasers
---
Our Lexor Co2 soft tissue lasers are used for a variety of different surgeries. These lasers are more efficient, cause less discomfort, promote a faster healing time, and decreased risk of infection, providing a better outcome.
Lasers allow for many procedures to be performed with no noise, very little pain and fewer appointments. All lasers work by delivering energy in the form of light. When used for surgical procedures, the laser acts as a cutting instrument or a vaporizer of tissue that it comes in contact with.  The use of lasers allows for procedures that are less painful, reduce the amount of tissue loss, and provide a reduction in bleeding. The use of a laser allows some procedures to be performed without the use of a drill or the need for a shot. Our practice uses lasers to improve your experience in our practice allowing us to provide technologically advanced care. The procedures performed with lasers are minimally invasive and preferable to conventional surgery.
Other benefits of lasers over traditional methods can include:
Reduced heat and vibration
Little or no need for anesthetic
Faster treatment
Increased rate of retention
Fewer post-operative complications
Lasers can be used in procedures to:
Reshape soft tissue
Biopsy or remove soft tissue lesions and ulcers
Correct ankyloglossia (tongue-tied)
---
Oral Cancer Screening
---
Oral cancer affects thousands of Americans yearly. With early detection, cancer may be caught before it has time to spread, potentially saving lives. Our surgeons will perform a thorough evaluation and make recommendations accordingly.
---
Digital X-ray
---
Kodak Carestream digital x-rays reduce the amount of radiation needed as compared to film x-rays. The improved diagnostic capability of digital x-rays and the ability to view the x-rays on a computer screen allow the patient to better understand and follow treatment. Digital x-rays are instant, there is no longer a need to develop the film. Digital x-rays save time and increase patient care. It's also a very green technology. By eliminating film, developer and chemical waste it is better for you and the environment!
---
Digital Intraoral Cameras
---
With our Dental Wings intraoral digital scanner, you are able to better understand what is happening in your mouth and review the status of your oral health.
---
Electronic Medical Records
---
Using electronic medical records, our practice is able to quickly and accurately access patient information in order to provide the utmost in patient care. Our Carestream and dental eshare technology helps to ensure patient confidentiality as well as reduce the need for paper. Using a digital format allows for quick access to your information when needed for insurance records yet provides a secure filing system.
---
Piezo Electric Handpieces
---
Piezo Electric Handpieces are used for a variety of different surgical procedures. A Piezo Electric Handpiece utilizes an ultrasound frequency in order to perform specific surgeries. There are no moving parts or traditional loud noises with this latest technology in oral and maxillofacial surgery.
---
Wi-Fi
---
Our office offers free Wi-Fi for our patients' use while visiting our office.